Dependable Flatbed Services
Flatbed Trucking is our specialty, and quality is our standard. Flatbed trucking is a core component of our freight service and has been since 1985. Our flatbed fleet of trailers includes equipment in 48' and 53' lengths. Joe Tex is ready to deliver safely a wide range of cargo including steel, building products, pipe, industrial machinery, and much more. Each tractor and trailer combination is equipped with chains, binders, straps and tarps for properly securing and protecting your flatbed cargo.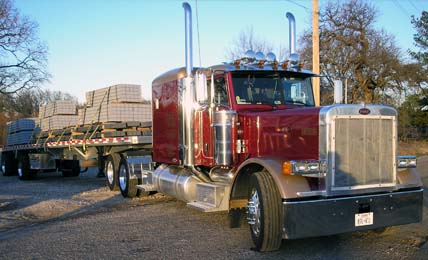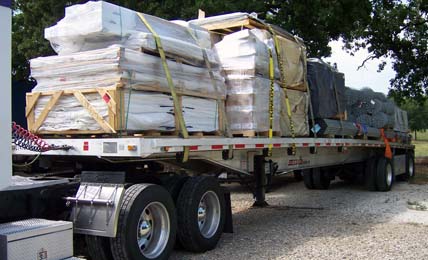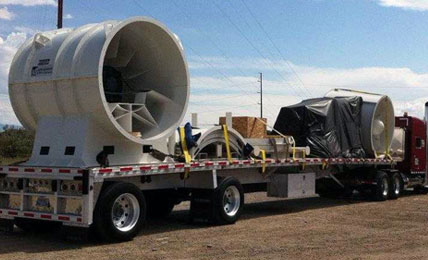 One call to Joe Tex is all you need to solve your transportation needs
Joe Tex is available to ship your freight properly.